Understanding The Importance of Havteq -Travel Portal Solution
Are you tired of spending hours searching for the perfect flights, hotels, and activities for your next adventure? Well, look no further because we're about to dive deep into the world of travel portal solution and why they are an absolute game-changer for wanderlusters like us. In this blog post, we'll explore the importance of having a reliable travel portal solution that simplifies your travel planning and takes away all the hassle. From the convenience of comparing prices, booking all-in-one packages, to exploring lesser-known destinations, we'll cover it all. So, grab a cup of coffee, sit back, and get ready to embark on a journey towards a stress-free and unforgettable travel experience with the ultimate travel portal solution. Let's go!
What is a Travel Portal Solution?
Understanding the importance of a travel portal solution is crucial for any travel business looking to stay ahead in the industry. With the ever-increasing demand for convenient and hassle-free travel experiences, it's essential to invest in the best travel portal solution available. A travel portal solution is a comprehensive software platform that allows travel businesses to manage and streamline various aspects of their operations, including booking, reservations, inventory management, and customer support. Havteq is the best travel portal software.
By implementing such a solution, travel businesses can enhance their efficiency, provide a seamless booking experience for customers, and ultimately increase their profitability. The best travel portal solution will offer features such as real-time booking updates, secure payment gateways, personalized travel itineraries, and 24/7 customer support, ensuring that both the business and its clients have a smooth and enjoyable travel experience. So, if you're in the travel industry and want to stay competitive, investing in a top-notch travel portal solution should be at the top of your priority list.
Furthermore, the best travel portal software can provide travel businesses with countless features and functionality to ensure that their operations run smoothly. By automating processes, reducing manual errors, improving customer service, and providing real-time data and analytics for better decision-making, implementing a travel portal solution is key to gaining a competitive advantage and growing a successful travel business.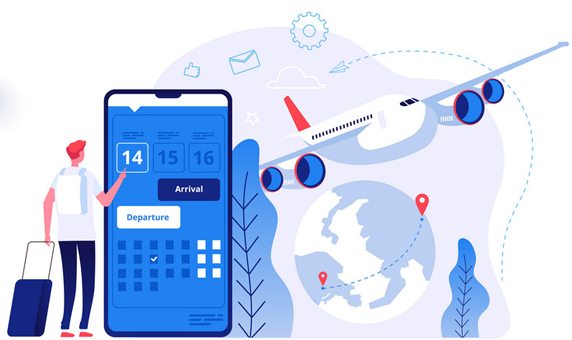 Benefits of Implementing Havteq – Travel Portal Solution for Your Business
Understanding the Importance of a Travel Portal Solution for your travel business begins with realizing the benefits it can bring, one of which is a streamlined booking process. By implementing the best travel portal solution, businesses can provide their customers with a seamless booking experience. This not only enhances customer satisfaction but also saves time and effort for both the customers and the business. With a user-friendly interface and intuitive features, the travel portal solution simplifies the reservation process, making it easier for customers to search, compare, and book flights, hotels, and other travel services.
Gone are the days of manually searching for flights and accommodations across multiple platforms; now, everything can be done within a single portal. This efficiency not only maximizes convenience but also increases the likelihood of customers completing their bookings, resulting in improved conversion rates for the business. So, if you want to stay ahead in the travel industry and streamline your booking process, investing in a top-notch travel portal solution is a no-brainer. Havteq provide best travel portal solution.
One of the key advantages of implementing Havteq – Travel Portal Software is its user-friendly interface and robust features. This powerful travel portal solution is designed to simplify complex processes, making it easier for your staff to manage bookings, handle reservations, and coordinate with suppliers. With a seamless and intuitive user experience, your team can save time and effort, allowing them to focus on delivering exceptional service.
Furthermore, Havteq offers extensive customization options that can be tailored to meet the unique needs of your business. Whether you are a small agency or a large enterprise, this flexible platform can be customized to match your branding guidelines and incorporate specific functionalities that align with your business goals. Another significant benefit of choosing Havteq –  Travel Portal Softwareis its advanced technology infrastructure. This ensures high performance and reliability for both you and your customers. With fast loading times and secure transactions, you can provide a seamless booking experience that instills trust in potential travelers.
Moreover, Havteq – Travel Portal Software provides comprehensive reporting and analytics tools that offer valuable insights into customer behavior patterns, booking trends, and revenue generation opportunities. Armed with this data-driven intelligence, you can make informed decisions about marketing strategies, pricing structures, and product offerings. You may also design your travel website from us( isoftx.com)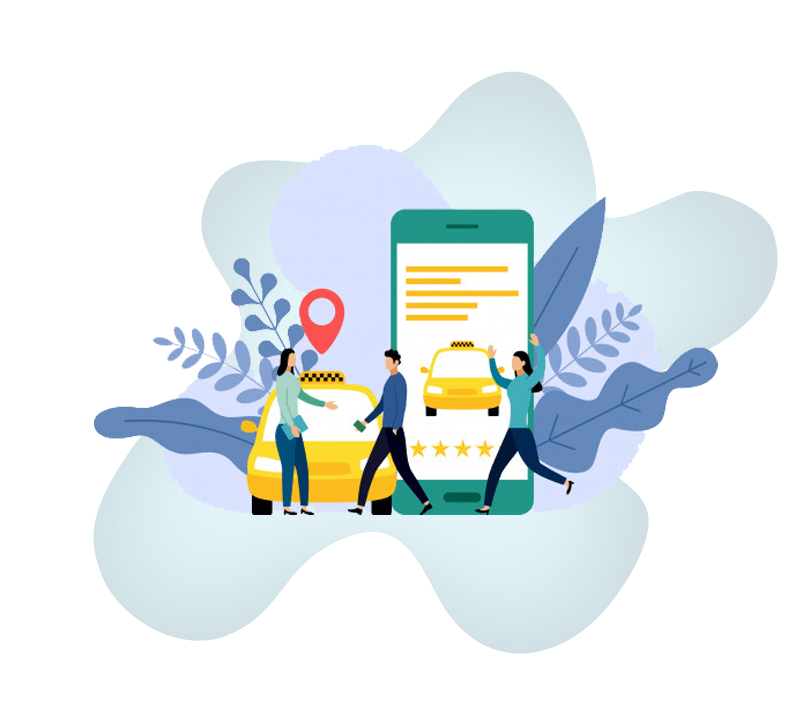 Leveraging Technology to Enhance User Experience
Implementing a travel portal solution can greatly enhance the user experience by providing a seamless and convenient booking process. With features such as real-time availability, dynamic pricing, and instant confirmations, travelers will be able to quickly find and book their desired flights, accommodations, and activities. Understanding the importance of a travel portal solution for your travel business is crucial in this digital age. It not only simplifies the booking process for your customers but also streamlines your operations, making it easier for you to manage inventory, update prices, and track bookings.
When searching for the best travel portal solution, look for one that offers a user-friendly interface, mobile compatibility, and integrates with multiple payment gateways. This way, you can cater to a wider audience and ensure a smooth and hassle-free booking experience for your customers. Additionally, Havteq reliable travel portal software should also provide comprehensive reporting and analytics tools, allowing you to gain valuable insights into your customers' preferences and booking patterns. Ultimately, investing in a travel portal solution is not just about staying ahead of the competition but also about enhancing customer satisfaction and driving growth for your travel business.
Also, travel portal software can enable travelers to research and compare different hotels and attractions in one place. No longer will travelers have to scour multiple websites for hours on end trying to find the perfect destination or deal! With integrated online payment gateways, users can make secure bookings directly on the travel web portal. The use of such technology is invaluable for improving customer satisfaction and driving more revenue to your business.
Havteq is the leading provider of travel portal software. They understand the importance of a travel portal solution and are committed to providing excellent customer service. With Havteq's comprehensive travel portal solutions, customers can manage their reservations, check-in and check-out, and book flights quickly and easily. Their solutions also feature real-time flight booking and tracking, hotel and car rental booking, payment processing, loyalty programs, and more.
With Havteq's superior customer service, they are the go-to provider for all of your travel needs. They understand that the success of any travel business depends on providing a great experience for their customers, and they strive to make sure that they deliver the best possible travel portal. Schedule your demo or you may contact us on this no – – +91-9416460450.
https://havteq.com/blog/wp-content/uploads/2023/09/travel-portal-solution.png
340
572
havteqx3
https://havteq.com/blog/wp-content/uploads/2023/08/logonew.webp
havteqx3
2023-09-14 06:50:55
2023-09-15 06:17:01
Understanding The Importance of Havteq -Travel Portal Solution